The Governor of TamilNadu Shri.Surjit Sinngh Barnala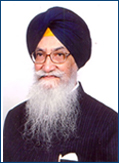 I am very happy to note that Jaya Group of Institutions are doing very well in serving the students and very impressed by the various efforts and initatives  taken by the management and staff members in the field of education with all mutual cooperation and integrity.
---
Dr.D Viswanathan, Vice Chancellor, Anna University, Chennai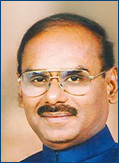 Jaya Educational Trust Is really making the best out of it in serving the needy students.I Congratulate the staff and management on being involved in this noble profession.
---
Justice.T.N.Vallinayagam, Former Judge, High courts of Madras & Karnataka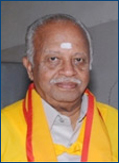 I Would like to congratulate the management and staff of jaya institutions for preparing the future of our Indian society by cultivating good ethics and behaviour among their students and staff members.
---
Prof.D.Gregersen, Chairman, Koge Business school, Demmark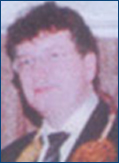 So far I found only few instutions whose management is seriously concerned about the development of students.I am very happy to say that jaya group of colleges are among them.
---
Mr.O.Ellefsen, CEO, Simprints, New york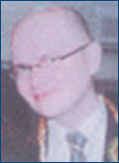 I Congratulate Jaya Instutions for developing a good infrastructure for providing all the facilities to the students.Students of jaya Institutions really have a very bright future.
---
Mr.Steward Jefferson, Project Manager, Microsoft, USA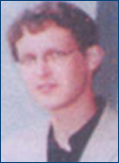 I am very glad after I found that the Engineering Colleges of jaya group are providing best of the practical implementations of the concepts to the students in their morden lab facilities, apart from books.
---
Dr.P.Thangaraj, Managing Director, RMP Infotech, Chennai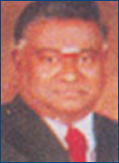 Jaya group of Institutions has really proved to be a perfect place for successful R & D activities in association with various industries & corporate bodies.I am very impressed by the placements of students of jaya in various private and public sectors at global level.
---
Dr.G.Manilal, Industrialist & Dist.Chairman-Lions Club International, Chennai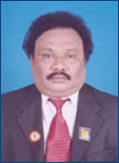 I feel great Pleasure to say that jaya institutions are the right place for the students for their career and personality development.
---
Dr.Janet DSouza, H.R.Manager, Intel Corp., Germany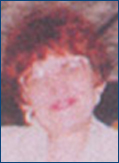 Jaya colleges are one of those institutions which I have noticed to be very right place for one to get best of knowledge and career guidance.
---
Ms.Katie Rosalin, Project Manager, I.B.M., U.S.A.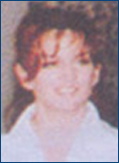 Once I have visited to Jaya Engineering college and found the environment of the college very impressive.The college is doing far well in order to achieve heights in Academics.
---